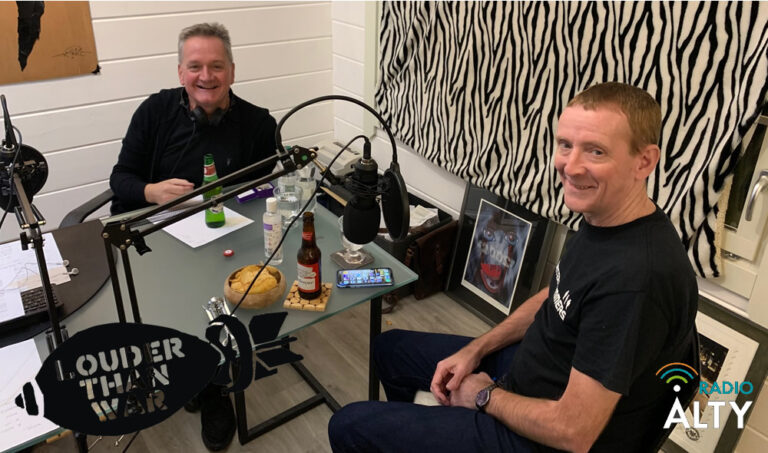 Louder Than War Radio broadcasts 24/7 with a selection of the best new tracks, stone-cold classics, and everything in between. Our shows offer an eclectic mix of sounds from up-and-coming musicians to quintessential artists.
Schedules and shows are listen on the official website
Louder Than War Radio - Live Internet Radio Station from LTW
The Future Of Music Is In Your Hands.
Just imagine a world with no new music. Imagine how grey and empty it would be. Sadly, it's not implausible. The creative industries are under threat like never before.
Louder Than War has always been all about finding new musical voices and giving them a platform. We embrace all genres, from music hall to Miley Cyrus, from post-punk to post-future; from Bob Dylan to Bob Dylan, from the frontline to the underground. We are incredibly proud of the fact that we were the first publication anywhere to write about Charli XCX when she supported Young Fathers, upstairs in a pub in Camden, in 2011.
The vast majority of musicians today need every bit of help they can get. Without the opportunity to gig, they need people to buy their music. But before that, they need people to know that they exist, to know that their music is brilliant and creative and worth investing in. They desperately need publicity and that's our role.
Subscribe To Louder Than War - Get Perks & Help To Keep Music Alive!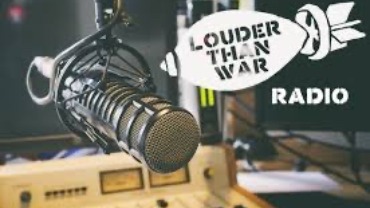 Thursday
7 – 9 pm GMT – Mike Bennett's Freak Party

Mike Bennett's Freak Party – LISTEN