Radio Wigwam
RADIO THE WAY IT SHOULD BE
Radio Wigwam
About Radio Wigwam
As well as playing established artists WIGWAM online radio is a platform for emerging, unsigned talent. WIGWAM isn't about core demographics, playlists or hidden agendas - it's about playing good quality music & providing an environment for insightful dialogue. WIGWAM aims to play a compelling mix of contemporary and classic tunes - Rock, Indie, Funk, Electro, Heavy Metal, .... basically anything goes. In addition it will be giving online listeners access to new unsigned artists, comedy, sports discussions, and all manner of other content. WIGWAM BANDwagon plays new unsigned bands and solo artists in order to give them greater exposure. Remember if you are a band or artist who wants to appear on the BANDwagon please submit your music https://www.radiowigwam.co.uk
Awards Nominees Announced!
THE NOMINEES FOR THE 2022 AWARDS HAVE BEEN ANNOUNCED! TO SEE THE FULL LIST JUST CLICK HERE
THE AWARDS ARE IN ASSOCIATION WITH JAMMA AND HERE IS A FULL LOOK AT OUR SPONSORS:

We are a proud Sponsor for the 2022 Award Show. Congratulations on your 6th successful season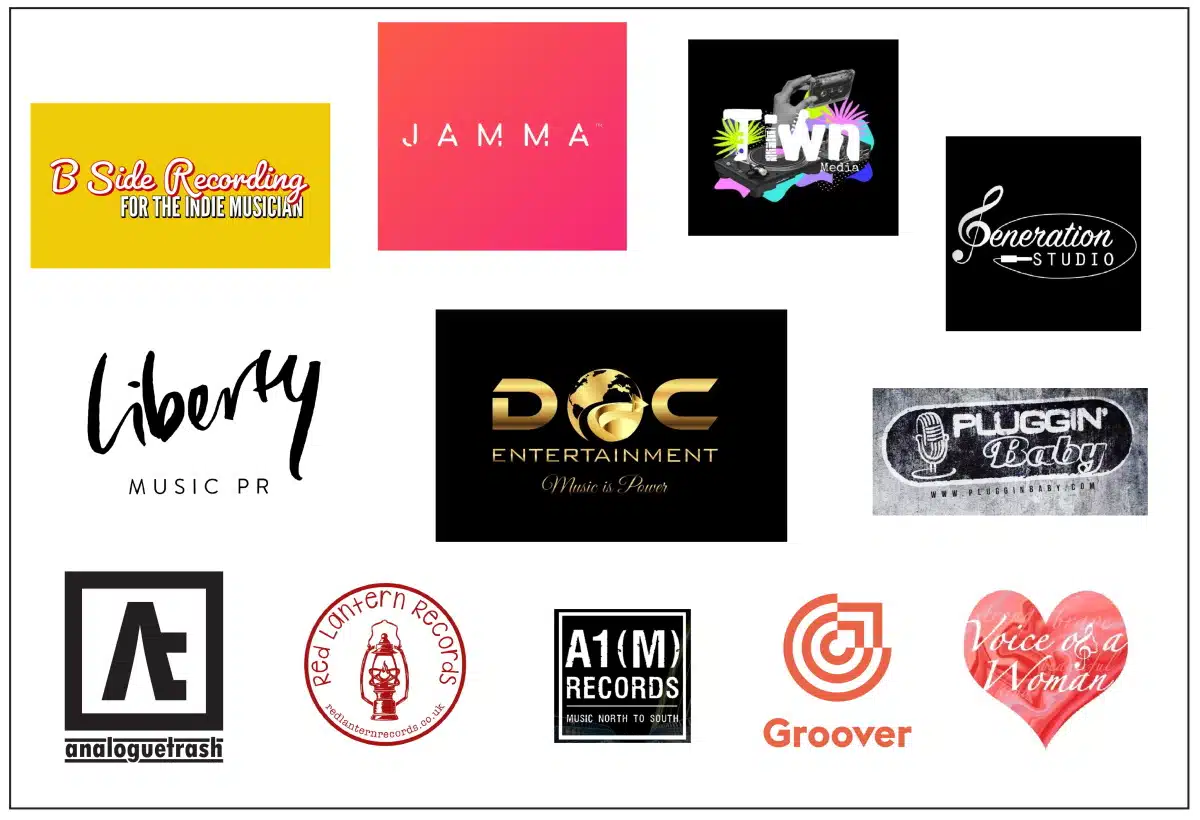 BEST CLASSIC ROCK
1. BORN & BREWED
3. THE FUTURE US.
The Radio Wigwam Awards 2022 were an absolute blast! Proudly brought to you in association with Jamma, on January 19th we rewarded the very best indie artists from across the globe and this year the awards was live at The Bedford in Balham, London!