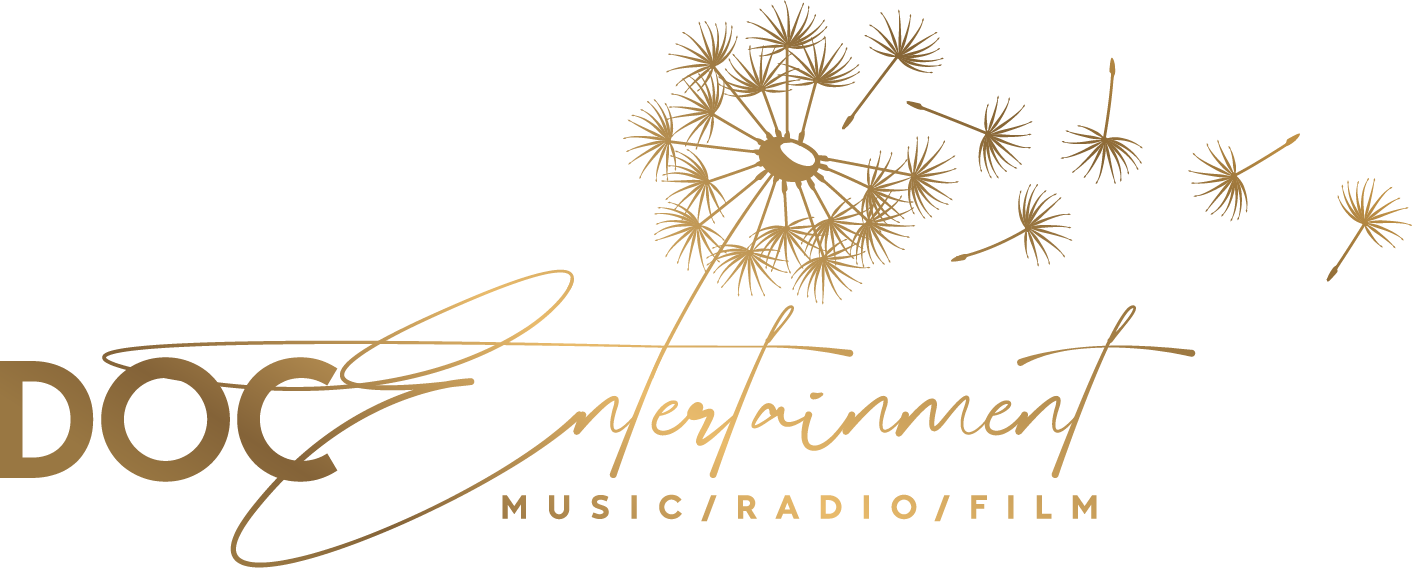 Your Go-To Entertainment And Media Center
AUTHENTICIY ALLOW US TO CREATE AN EXPERIENCE THAT INSPIRES AND TRANSFORMS THE VISION OF OTHERS, CREATING A UNIQUE SIGNATURE THAT SETS US APART.
We're always on the lookout for driven and talented independent artists to premiere their original music on our radio show slice of canada" Think you'd be a good fit for the show ? Send us your mp3's & social media links today! and subscribe for exclusive updates & offers.