Welcome to
Dandelions of Courage Entertainment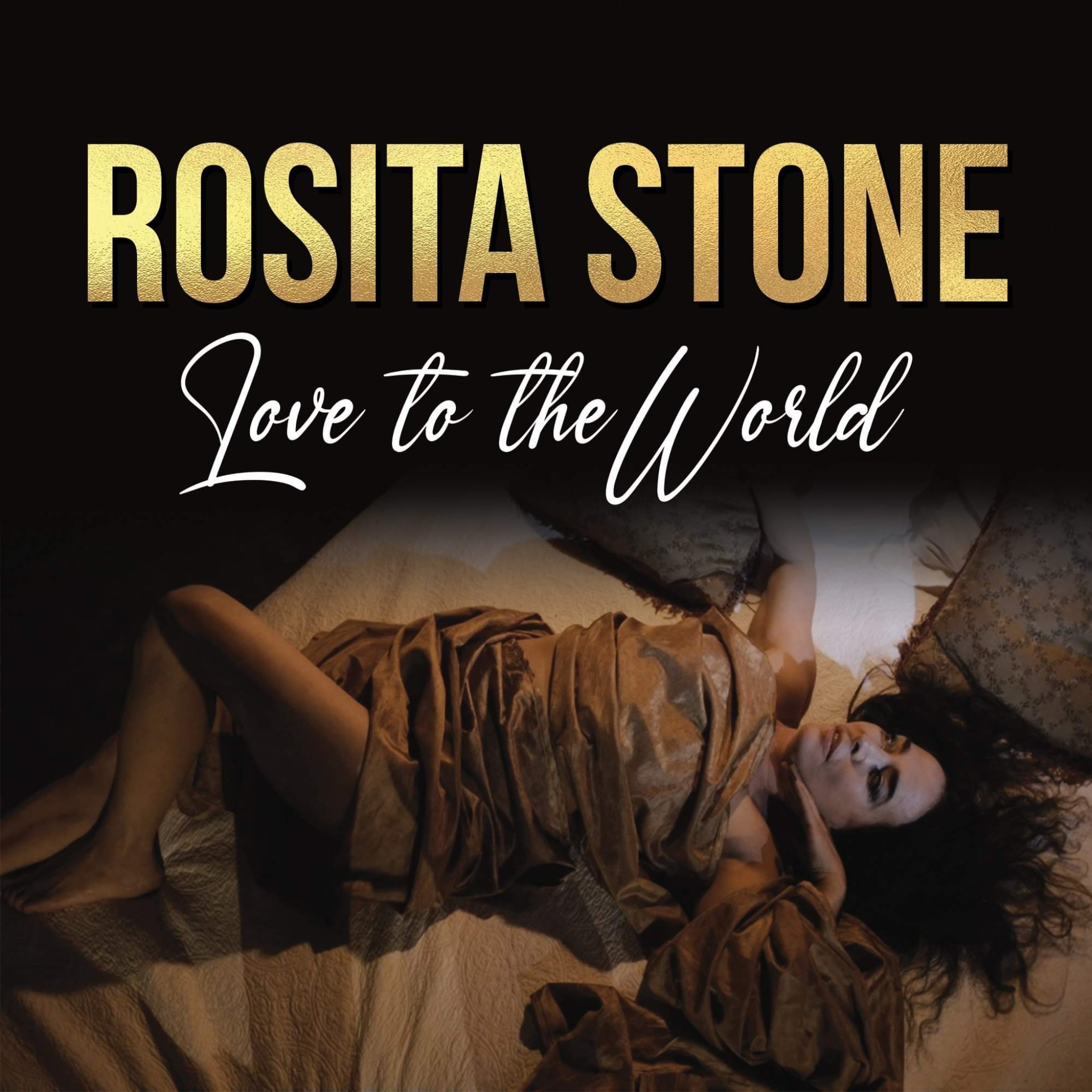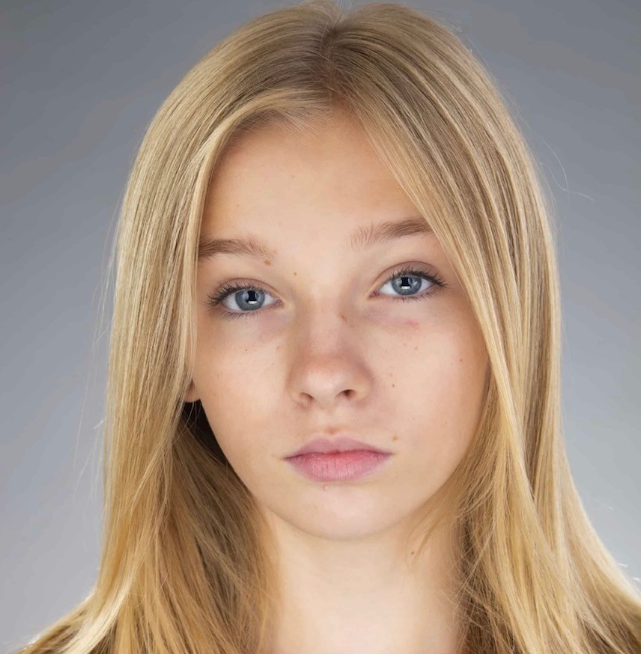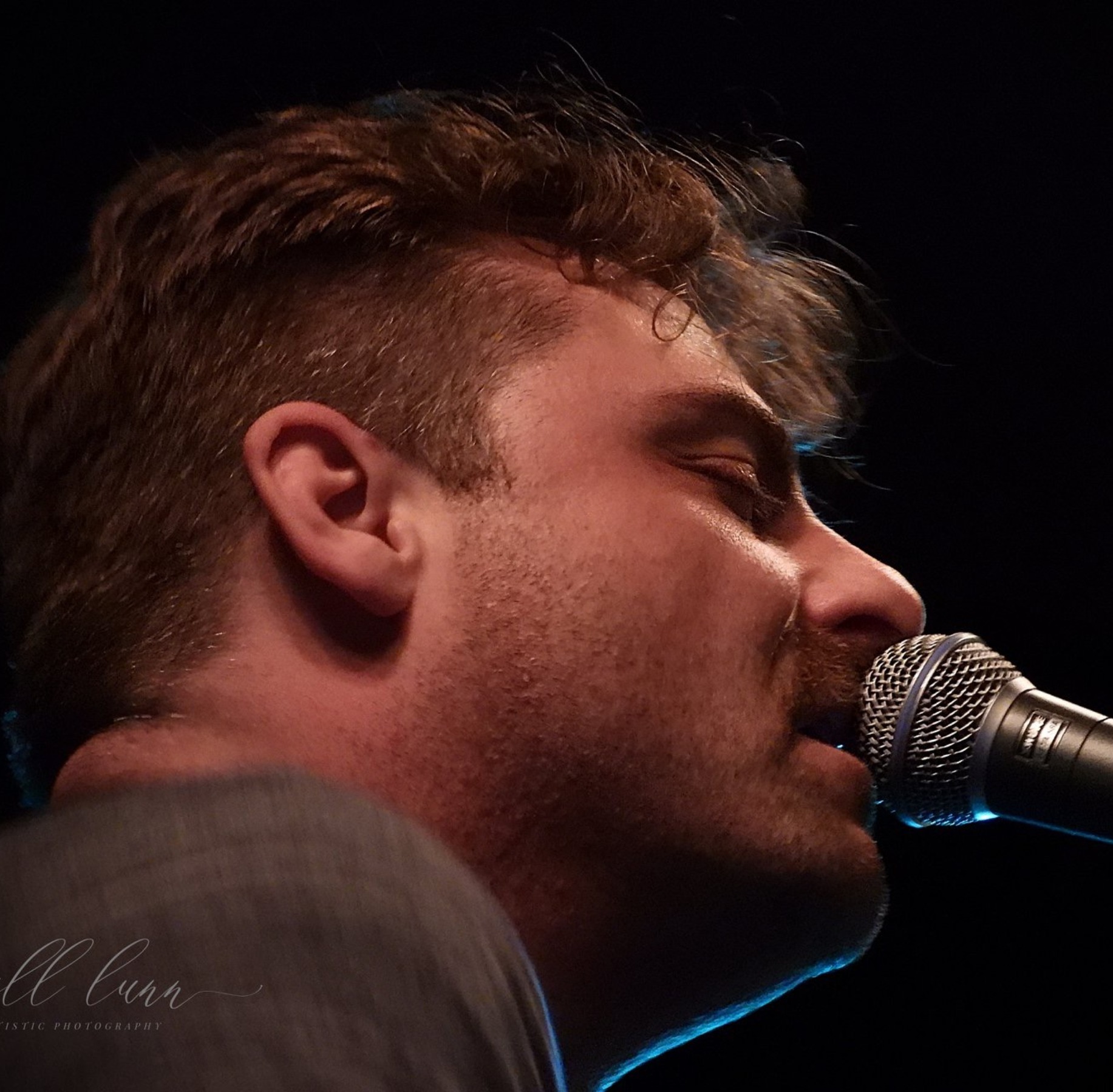 Music Is Power
At DOC Entertainment we represent highly gifted and talented artists worldwide which include Singer/Songwriters, Actors, Writers, Entertainers and Models.
We incorporate the power of music & entertainment to engage and inspire others on stage, in theatre film and fashion, for corporate and private functions, at charitable fundraisers, for festivals, galas and special events.
Educational & Environmental sectors

It's essential that we use our voices to ignite positive change within the educational and environmental sectors by creating brand awareness and social engagements through marketing and advertising campaigns to address the concerns and challenges within our communities and on a global forum.
EVENT PLANNING
PLANNING YOUR NEXT EVENT?
We consult with our clients one on one to provide sound advice, creative solutions and help micromanage the various details for planning and hosting a successful and Fabulous event.
We will help create that WOW! factor for your next event.
Our Services
Event Director
Entertainment / DJ
Host
Photographer
Videographer
Venue locator
Flowers / food & beverage
Design & Decor
If your interested in obtaining our services to plan your next event please contact us or call us at 416 770-3968
ARTISTS
ARE YOU LOOKING FOR REPRESENTATION?

Our services:
Consultant and/or management representation
Branding, & style / photoshoots
strategic marketing & promotion

social media relationship building / EPK & social media support
P.R & media / new music releases / videos / Radio / interviews / exposure
Music, theatre, film, fashion opportunities

Registration & Submissions
Website building / Bio writeup & maintaining
Grant writers & financial planning

Sponsorships/endorsement deals.
Advice on monetizing your brand
If your an artist looking for representation and/or interested in obtaining any of our services please contact us or call us at 416 770-3968
ABOUT THE FOUNDER
Wanda Ryan is the Founder and Managing Director of Courage Entertainment. she started DOC Entertainment in December of 2018 which is located in Toronto, ON Canada. Wanda has been involved in the Arts & Entertainment industry for nearly three decades.
OUR MISSION STATEMENT

Music has the power to inspire others.
inspiration gives us the power to achieve anything with determination, hard work and the courage to believe in yourself.