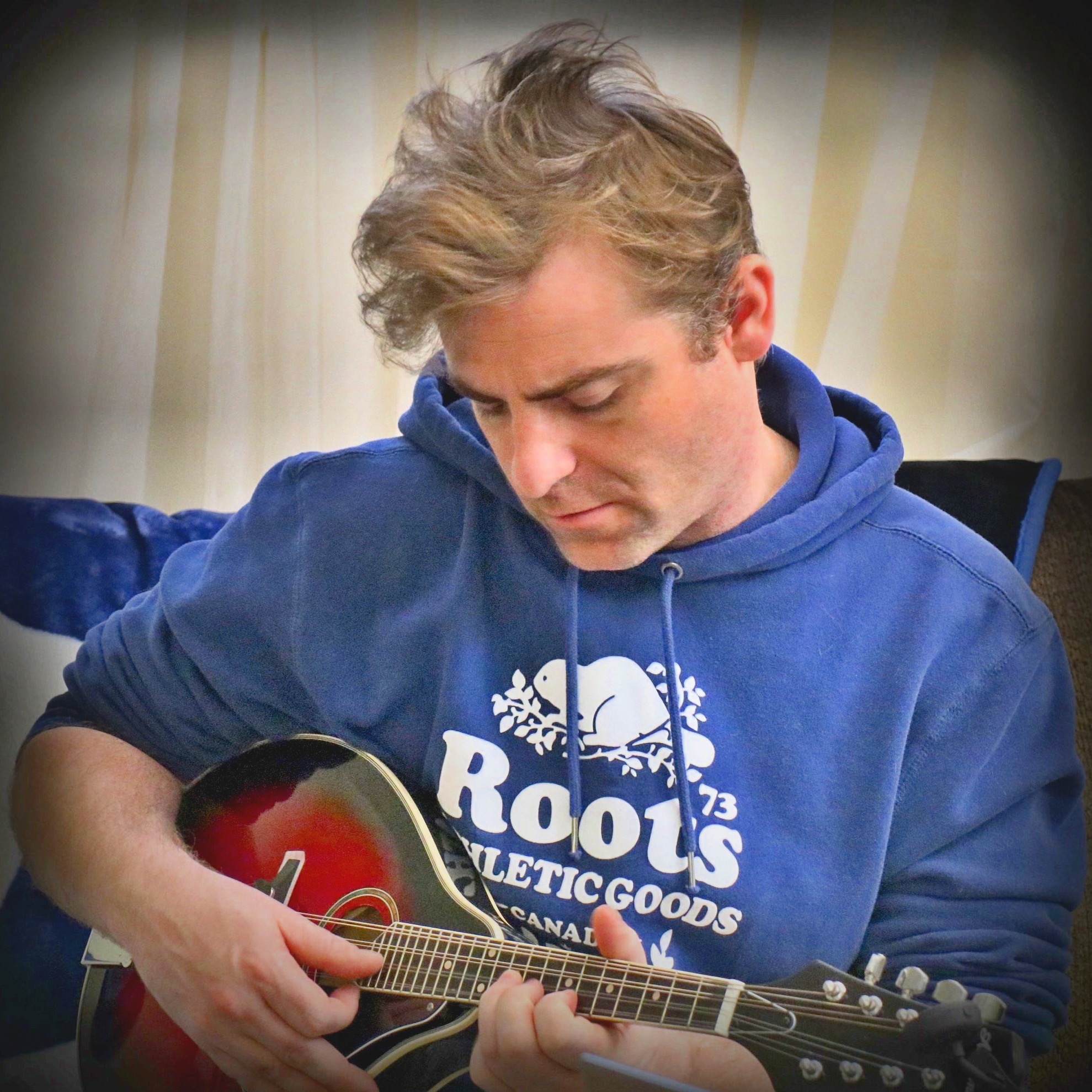 Singer, Songwriter, Composer & Music Producer
Alternative, Folk, Rock
"EMBERS" New Release October 2020
Co-Pilots
Currently Ryan is the Co-owner and Operator of Ryan Lunn Music & Consulting, Photography and Valley Creek Craft & Consulting who works exclusively with his beloved wife and business partner Jill Lunn.

Ryan & Jill Lunn Music Consulting RLMC are heavily involved in community events and service. RLMC provide 3-5 songwriters and variety shows a month, weekly radio show on 4680q and numerous solo shows and fundraising events. Ryan & Jill's motivational and healing presentations are featured in art and music festivals, workshops and indigenous art series by kakekalaniks/Michelle Elise Burnett.
The presentation features the music of Ryan's album, follows the seasons and features Jill's artwork and photography.
Ryan Lunn is also an accomplished motivational and public speaker; including MoMondays and the Indigenous Concert Series.

Ryan's first band was nominated for two NMA's – best new group and best original group of the year in 2017.
In 2018 Ryan released "We Are Co-Pilots" is his debut album. Comprised exclusively of his original compositions, it is a 14-track concept album featuring many of Niagara's talented musicians.
In 2018 Ryan was nominated for 6 NMAs and won 2 awards. Producer of the Year and Folk Artist of the Year for the multi-award winning album.
Along with these current projects, he has also been a part of various regional stage and screen productions, his most recent role being in a Horror Comedy short, 37% Pure Evil with local producers The Skeleton Crew Production. Ryan has been involved in 30 productions across the Niagara Region.
RYAN LUNN RADIO SHOW - https://4680q.ca/members/ryan-lunn/
LUNN MEDIA and PHOTOGRAPHY - https://www.facebook.com/LunnMedia/
https://soundcloud.com/ryan-lunn-4/co-pilots-2-final-master-mp3
Co-Pilots 2 (remastered)


In 2019 Ryan was nominated for 7 NMAs including the people's choice award, thus receiving 2 awards for male vocalist of the year as well as song writer of the year. For Recipient of Songwriter of the year, Ryan was awarded a roundtrip with accommations to Nashville TN, whereas collaborating exclusively with Thomas ''Tawgs'' Salter (Salter's music productions have been featured on TV shows, including Vampire Diaries, Greys Anatomy, American Idol and the Simpsons, ''Tawgs'' also worked with Josh Groban, Chantel Kreviazuk, ''LIGHTS'' and many others.


Ryan Lunn has recently released his Rock EP with London Ontario's 2019 Rock Band of the year ''Newport Electric'' which he will be continuing to work with in the future.
RYAN LUNN Music https://soundcloud.com/ryan-lunn-4 (2 EPS and one Full album)
RYAN LUNN ONLINE: www.ryanlunn.com
Stellas Studio - Featured on July 2020