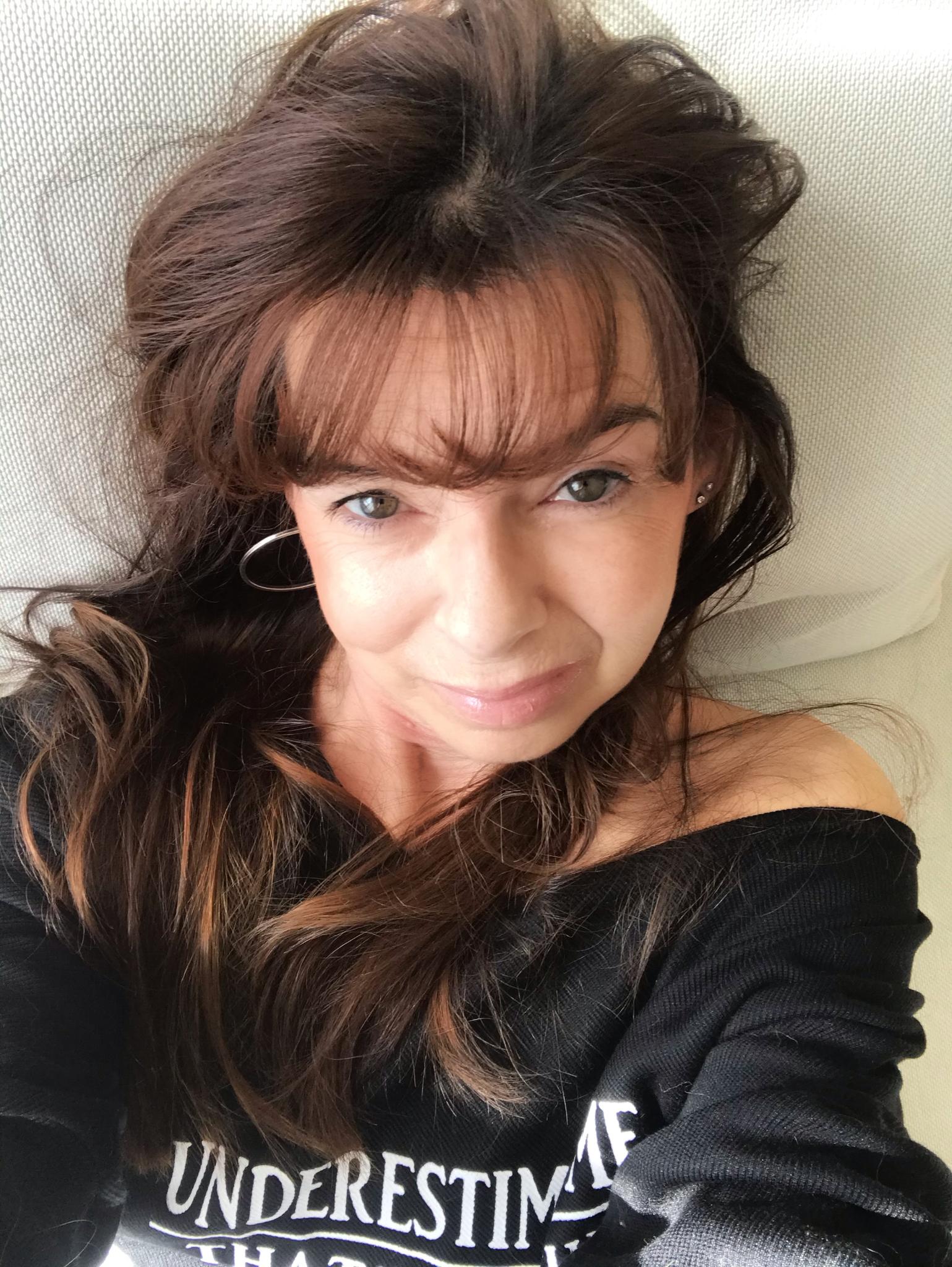 Wanda Ryan
FOUNDER & MANAGING DIRECTOR
CONTACT: Wandalryan3@gmail.com
Wanda brings three decades of leadership experience across multiple disciplines and businesses. In her professional capacity, she specializes in Marketing, Business Development, Sales and Public Relations.
In the early 90's, Wanda was discovered by a respected talent agency in the fashion industry. She modeled and often photographed for magazines, trade shows and other promotional opportunities.
In her later 20's Wanda expanded her horizons with songwriting and writing short stories; storytelling became a significant part of her life. Eager to learn the art of film behind the scenes, she began her career in photography, landing her a number of successful commercial projects and ad campaigns.
As her career in the arts burgeoned, Wanda was motivated to do something very special and close to her heart. She created and founded MusicWRKS Entertainment and MusicWRKS for the Healing Heart Inc. (not-for profit) talent agencies.
Now the Founder and Managing Director of the performing arts and entertainment company Dandelions of Courage, Wanda continues to apply her astute business acumen and knowledge to ensure the success of her artists.
Her initiative and creativity allows her company to achieve outstanding results on a global level. Wanda is directly responsible for overseeing the marketing, engagement, development and agency policies of Dandelions of Courage's important and most valuable asset – their highly respected roster of artists.
On a personal level, her mission is to ''Unlock the potential of every talented artist,'' playing a critical role in enabling the company ''to be a successful international enterprise with compassion and innovation.
" Her commitment is to work towards positive change, to motivate and inspire others through the power of music and entertainment, while embracing unity and celebration amongst diversities and cultures worldwide.
Joanne Chrobot
VP BUSINESS DEVELOPMENT
CONTACT: Joanne.docent@gmail.com
Joanne Chrobot is a woman committed to helping others discover their own potential for creating a compelling life. Joanne Chrobot is inspired to be inspiring, to everyone around her. The combination of a dynamic, uplifting individual and a caring, creative vision makes for a unique and impressive life passion and business idea called KnowledgeWorks Global.
Joanne promises to create a place where one can spend a day learning, connecting and taking steps towards empowering one's life through new, informed choices and has created a powerful platform for all attending to learn, network and take action!
Joanne has amassed hands-on experience in the events industry since 1992 when she worked, and still works with international, Coach and Speaker Tony Robbins and his team, and many other well-known inspirational speakers such as Mark Victor Hansen, Dr. Deepak Chopra, Dr. Wayne Dyer, Dr. John Gray, Marianne Williamson, Les Brown, Ross Quinn, etc. Traveling extensively across North America, from Toronto to Hawaii, to be a part of these events, Joanne realized the impact that the presenters were having on her own life. This new awareness ignited a passion. She wanted others to be touched by these life-transforming presenters as she had been and still is to this day.
So impressed by the information these speakers imparted, Joanne made a decision to make their intriguing messages, as well as her own, available to a wider audience. Through focused intention, tireless pursuit for what she believed in, and having the courage to follow her dreams, KnowledgeWorks Global was launched.
"We all seek something more from our lives. It may be improved health, better relationships, success in business or increased spirituality. I have made a commitment to help individuals find more of what they seek to create a deeper, fulfilled life through informed choices".
Joanne, now a Speaker, Trainer, Personal Coach, Master Extended Remote Viewer, Toronto City Leader for Remote Viewing, International Event Coordinator, and President of KnowledgeWorks Global, President & CEO of Basket Brigade Canada and Sales and Marketing Director with Dandelions of Courage, promises to make you sit up and take notice of your life and transform it to fit your dreams! www.knowledgeworksglobal.com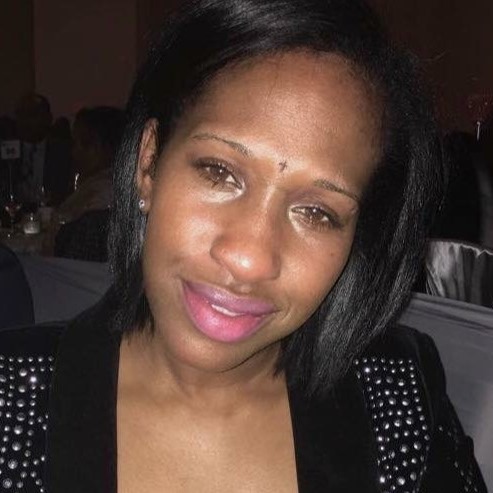 Marcia Reid
SOCIAL MEDIA & CREATIVE DIRECTOR