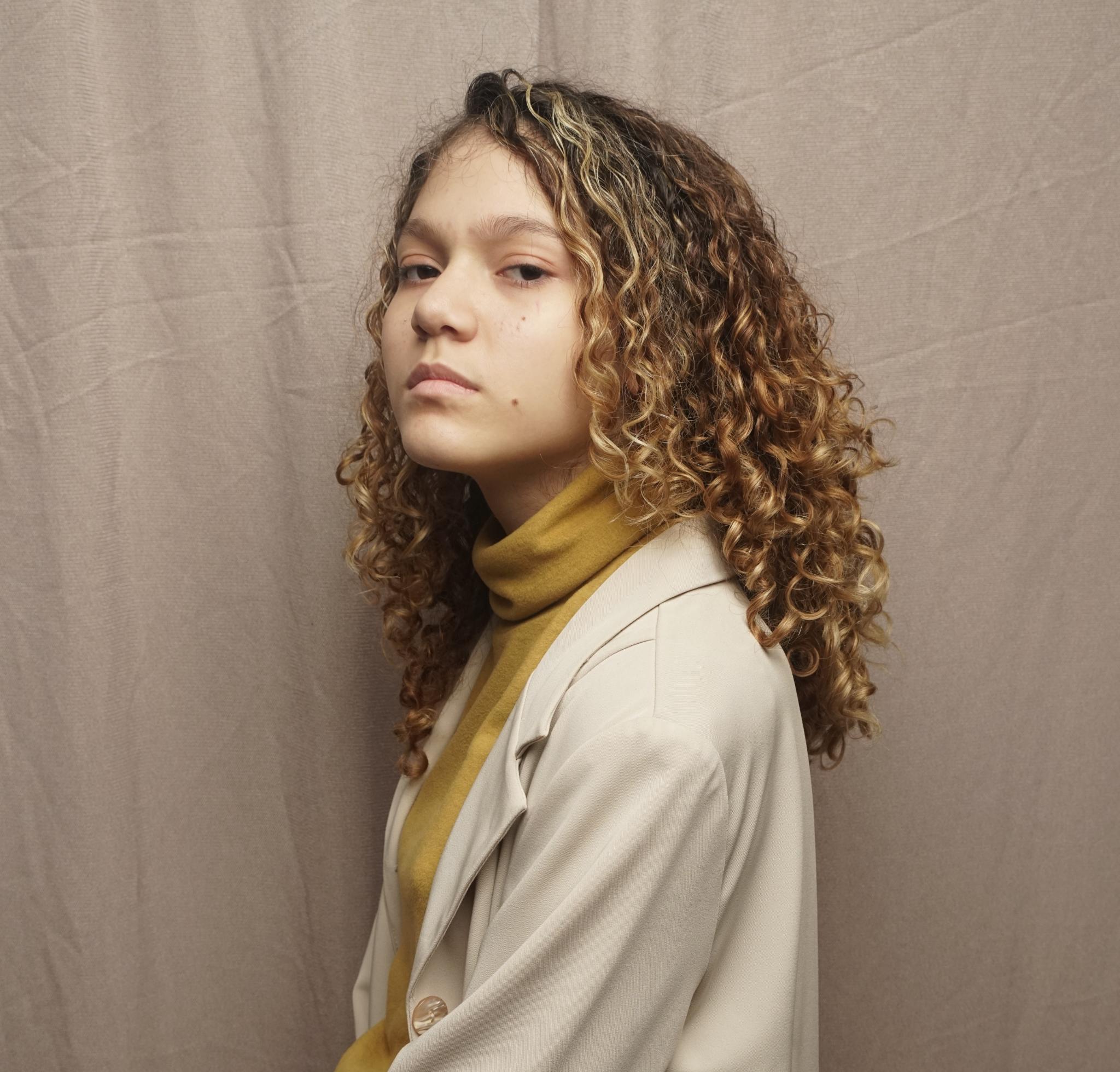 Singer, Songwriter, Pianist, Guitarist
Soul, R&B & Modern Jazz
Official Website: www.azalyne.com www.azalyne.com/press-kit
Spotify: open.spotify.com/track/52LC8Kcztp5nsaSozadpHZ

Facebook: www.facebook.com/Azalynek/

Instagram: www.instagram.com/azalyneklukowski/?hl=en

Twitter: twitter.com/AzalyneK?

youtu.be/YoNEzAQsLCY Charlie Puth-Attention-Cover by Azalyne
youtu.be/MmB2JOhXEzE Azalyne's radio interview with NEWSTALK 1010 – March 2013

Azalyne's Set List: docs.google.com/document/d/1hsyFLDSdgGoNtcDNLCBnsfMlpCJjjakXAgrB-w6RThM/edit
Azalyne is a multi-instrumentalist musician, singer-songwriter, composer and producer of Guyanese and Polish descent.
She has been performing since the age of 4 and has performed in over 250 shows both solo and with her band.
Azalyne has released 3 songs on all streaming platforms. As well as currently working on a live jazz/R&B EP. Azalyne is hoping to create a modern jazz masterpiece, incorporating both classic and contemporary jazz, as well as bringing a distinctive R&B vibe.
Azalyne has a true and passionate love for music of all genres, making it into the 2021 SOCAN TD incubator program for musician entrepreneurs. Her songwriting repertoire ranges in many categories of musicality.
With jazzy and unexpected chord progressions and dreamy melodies that feature interesting lyrics, Azalyne's songs hope to captivate listeners and lead them into another world of sound and surrealism.